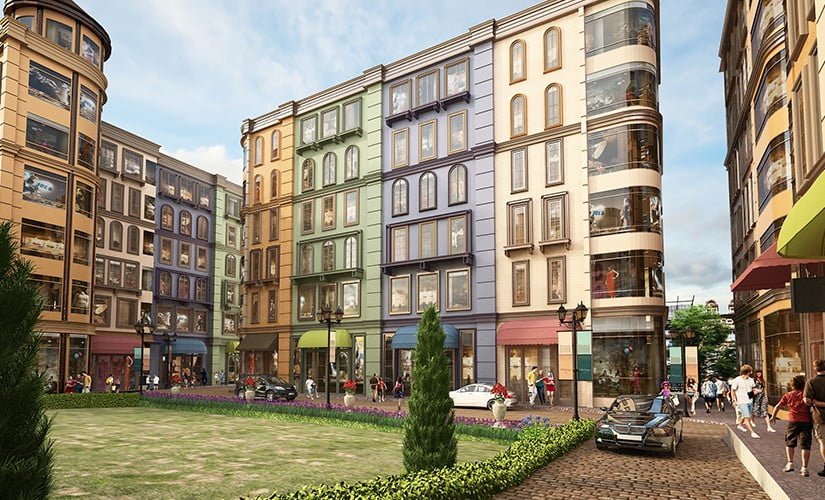 New York Building 11-14
Imagine the Lifestyle of The 8 Mile SOHO (New York Zone) city to be in the center core of Manhattan Street, a densely populated district that's among the world's popular commercial and cultural centers. Its iconic sites include financial institutions, boutiques hotels, upscale technology and automobiles. Be prepared to be romanced by New York Zone unlike anything else.
—–

Some where between your Vision and living your life, there is New York.