Are you looking for a new job or career opportunity at The 8 Mile Soho? See the full list below of current retailers and restaurants who have openings to join their team.
YETI – At YETI, we believe that time spent outdoors matters more than ever and our gear can make that time extraordinary. When you work here, you'll have the opportunity to create exceptional, meaningful work and problem solve with innovative team members by your side. Together, you'll help our customers get the high-quality gear they need to make the most of their adventures.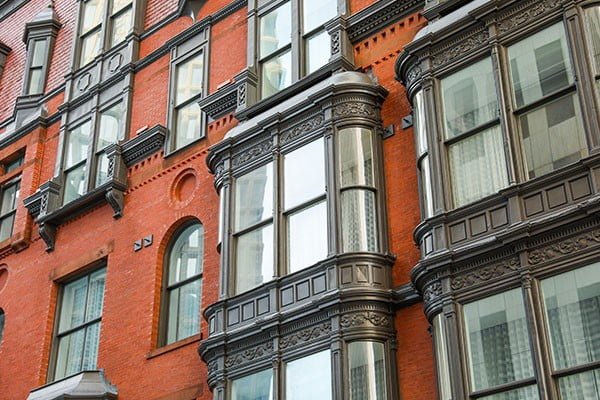 An Easy Way to Build a Layout
There is an easy way for you to build a cool WordPress blog layout in seconds.
Enhance Your Creativity
Use inspiring templates for pro designers to enhance your website and creativity.